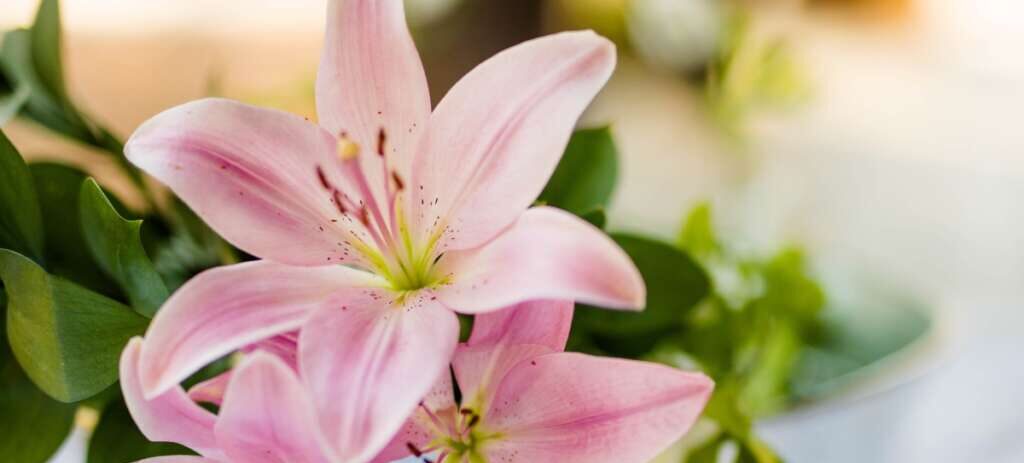 Housing & 24/7 Care
Some highlights include:
Home and Daily Living: Overseeing room & board and daily living.
Semi-independent living: Reminding individuals of daily schedule and tasks.
Life-Skills Assistance: Teaching and encouraging the demonstration of new life-skills.
Interests and Activities: Enabling individuals to actively participate in activities based on personal interests and abilities.
Personal Care and Mobility Assistance: Providing instruction and assistance when needed.
Christian and Moral Character: Mentoring individuals to live by the Golden Rule and high ethical standard.
Apply to live at Twelveacres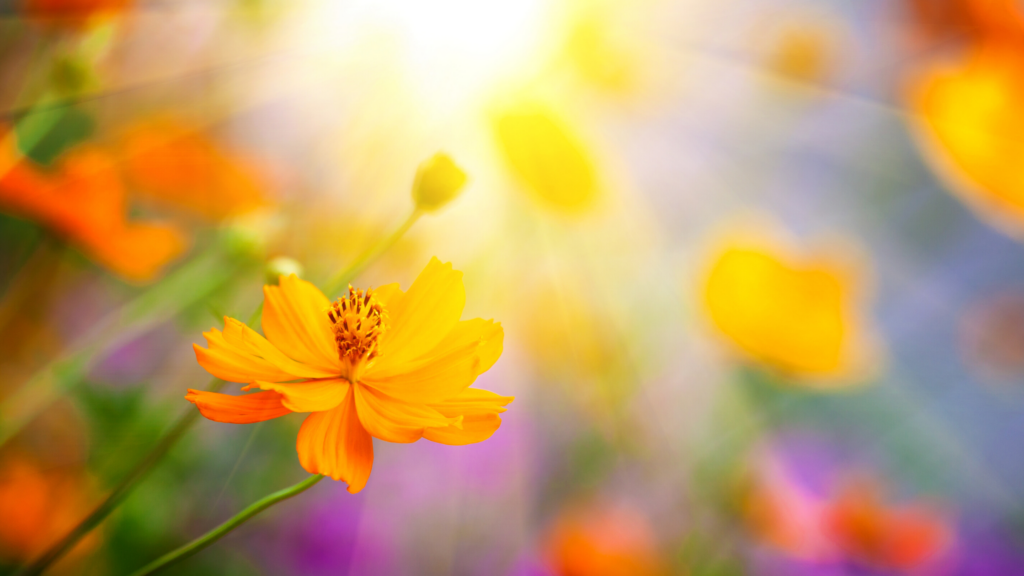 Living at Twelveacres
We offer a place to live in an extended Christian Science family home
Fosters natural adult progression of living outside their family home
Expands their family away with other residents and staff
Continues the family's involvement with life at Twelveacres
Fosters learning and sharing Christian Science
Builds relationships with local Christian Science churches and individuals
Broadens friendships with greater local communities