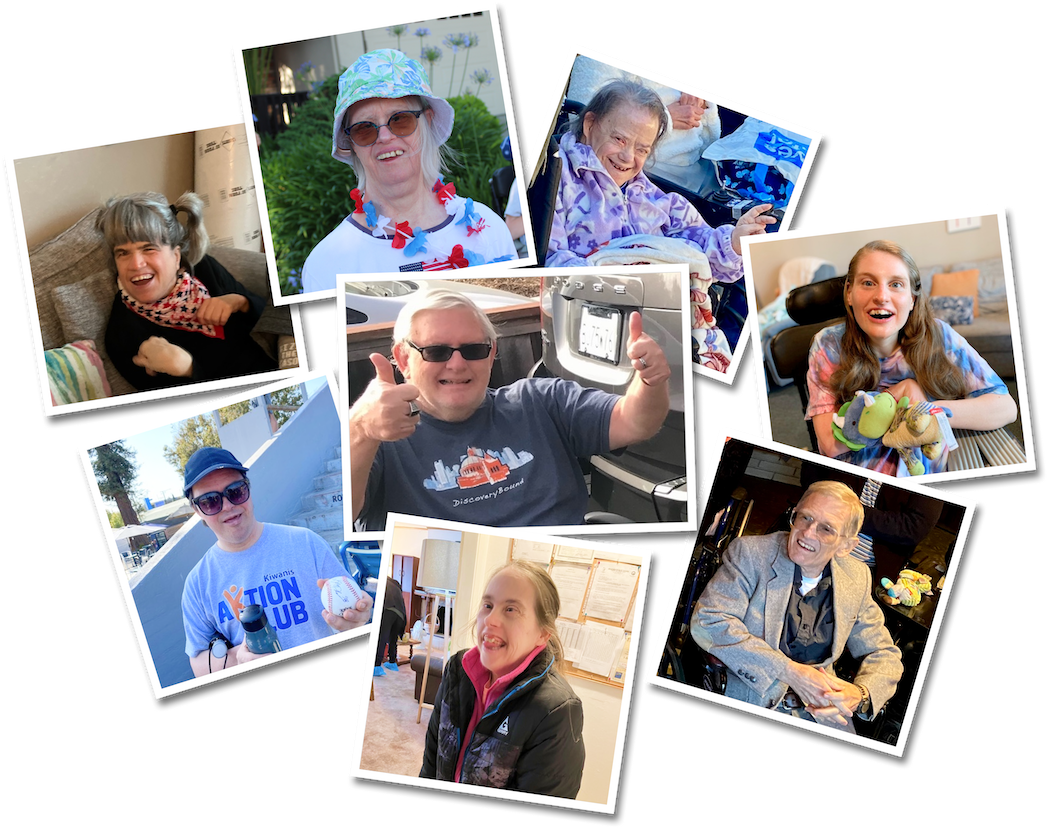 I am deeply grateful for the dedication and love of the house staff care givers. I feel they know and love my daughter as extended family. They have chosen this profession and calling as an expression of God's infinite love for His creation, and it shows.
-Parent of a Twelveacres Resident
And the work of righteousness shall be peace; and the effect of righteousness quietness and assurance for ever.
Isaiah 32:17