A Brief History of Twelveacres
In September of 1932, the original organization began in San Francisco and was called "Our Children's Home." It was established to meet the temporary needs of Christian Science children from broken homes. The idea started when Frank Gale, a pupil of Mary Baker Eddy's and an authorized teacher of Christian Science, encouraged one of his pupils to take a few of these children into her home.
The organization soon outgrew three homes in San Francisco, and then in 1942, moved into a twenty-room Los Altos Tudor home on twelve acres of land. At that time the name was changed to "Twelveacres, Inc." and a summer camp for children was also opened on the property.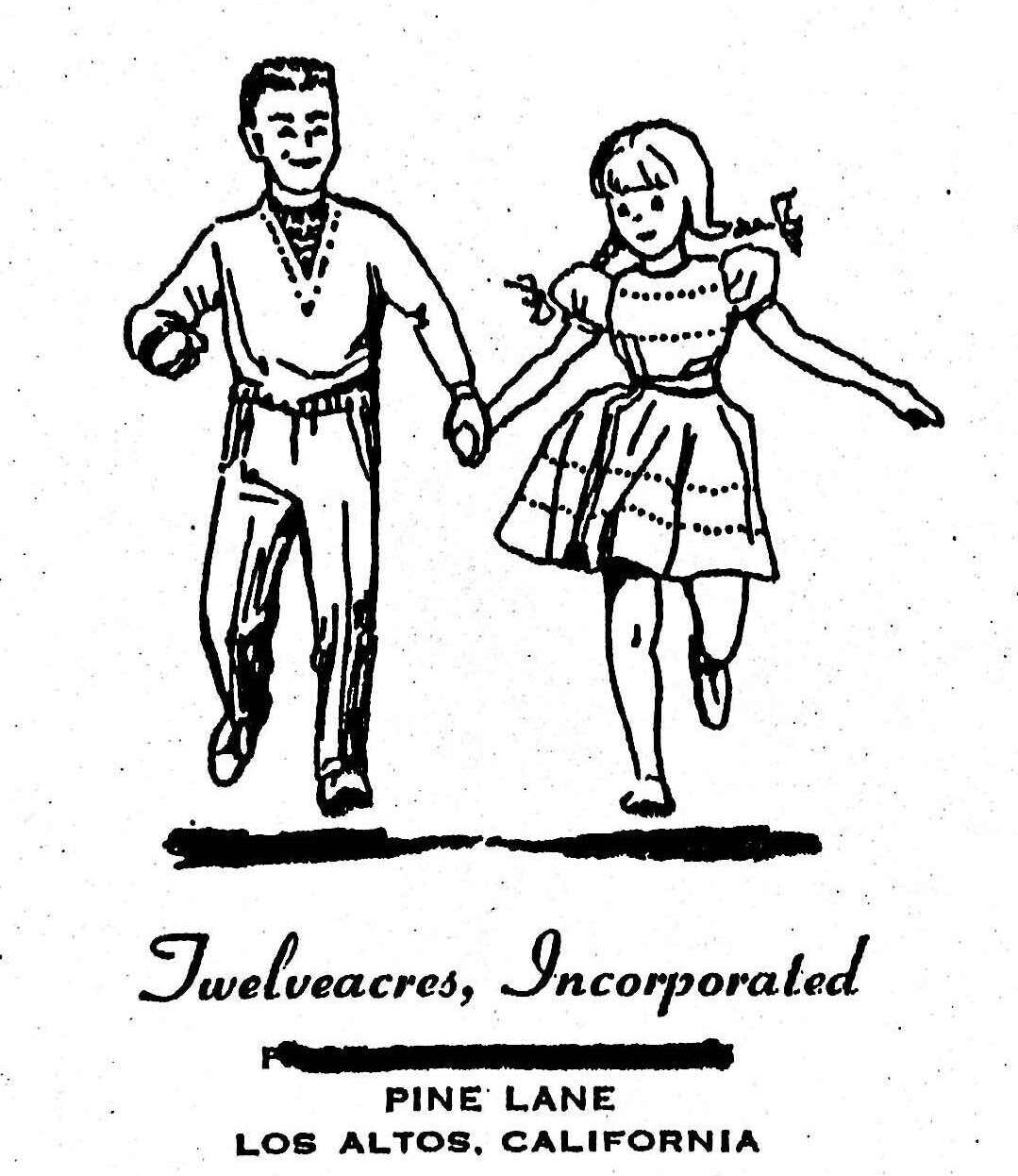 At the close of the school year in 1968 there were only five children still receiving service. The then Board of Directors, after much prayer, found that three of the children were able to return to their own home and parents and the remaining two children were adopted by a Christian Science family. Subsequently, a Christian Science family who had a son with a developmental disability suggested to the Board that they open their thought to meeting the needs of family members of Christian Scientists within the Christian Science movement who may have similar needs.
In 1969, the Twelveacres Board of Directors decided to embrace individuals relying on Christian Science for the healing of mental challenges. On June 15, 1969, a residential facility opened, and a program began with residents from all over the United States.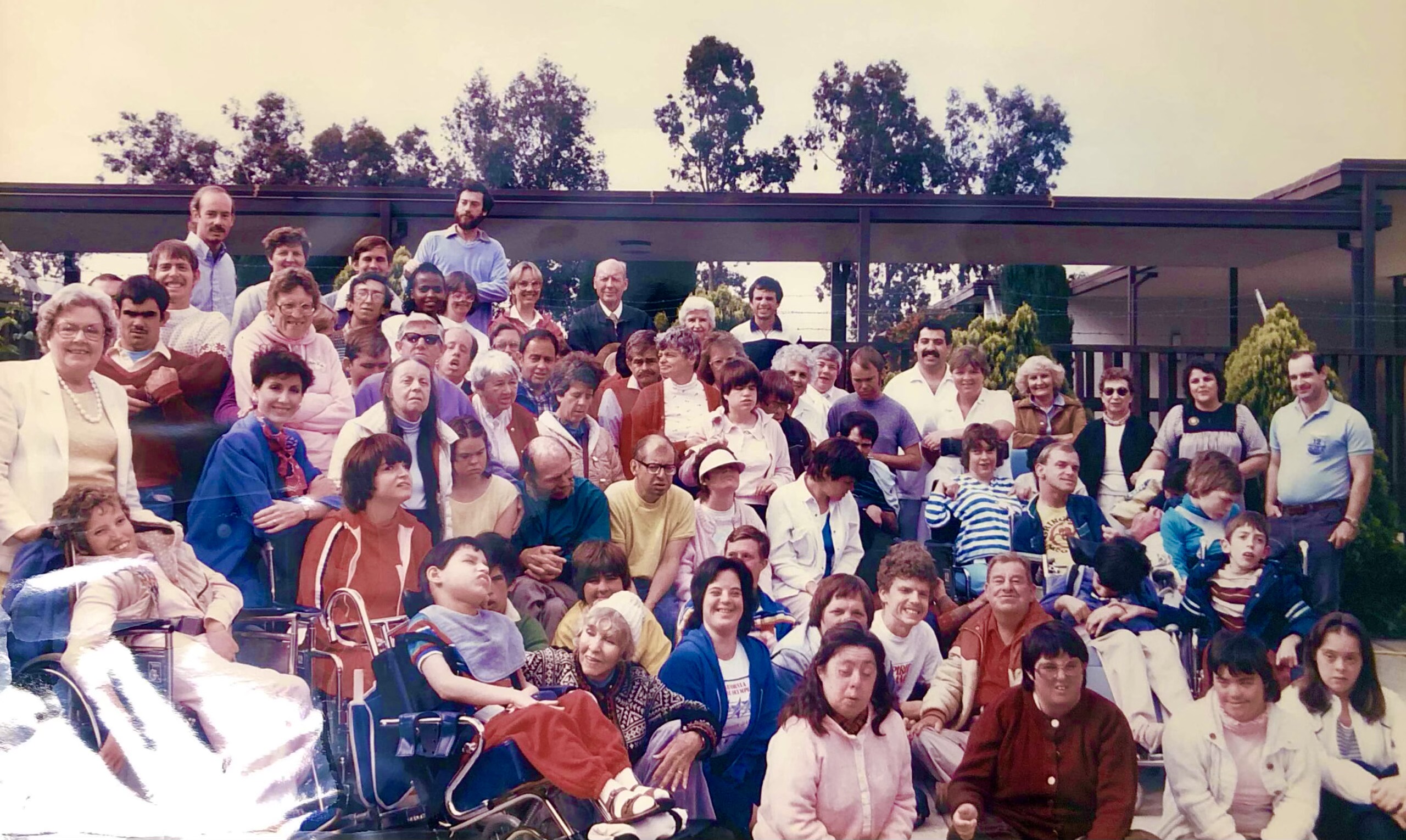 In 1994 the Twelveacres Board initiated the progressive move toward total community living arrangements. By the end of the next year, the former facility was sold and more than forty Twelveacres residents were living in eight separate houses in the San Jose area. The commitment to have residents live in their own home, share in the household responsibilities, had a dramatically uplifting, freeing and healing effect.
Over the years, progress continued with more efficient operations and home consolidation. The total commitment to spiritual healing as taught in Christian Science remains a firm standard. God's love can have no labels or limitations, and we continue to await the unfoldment of each right idea in our work at Twelveacres.