About Us
Together we foster a God-centered and thriving life for residents and staff. Christian Science is the cornerstone of our work as we support each individual in daily demonstrating their full abilities.
Trust in God
God is at the center of everything we do. We believe starting from this standpoint in our service brings daily healing
and inspiration.
No Limitations
We acknowledge each individual as a fully developed idea of God.
Family & Brotherhood
We are dedicated to serving others as we would want to be served. Christian Science healing is a daily part of our ministry which includes our family of residents, staff, volunteers and community.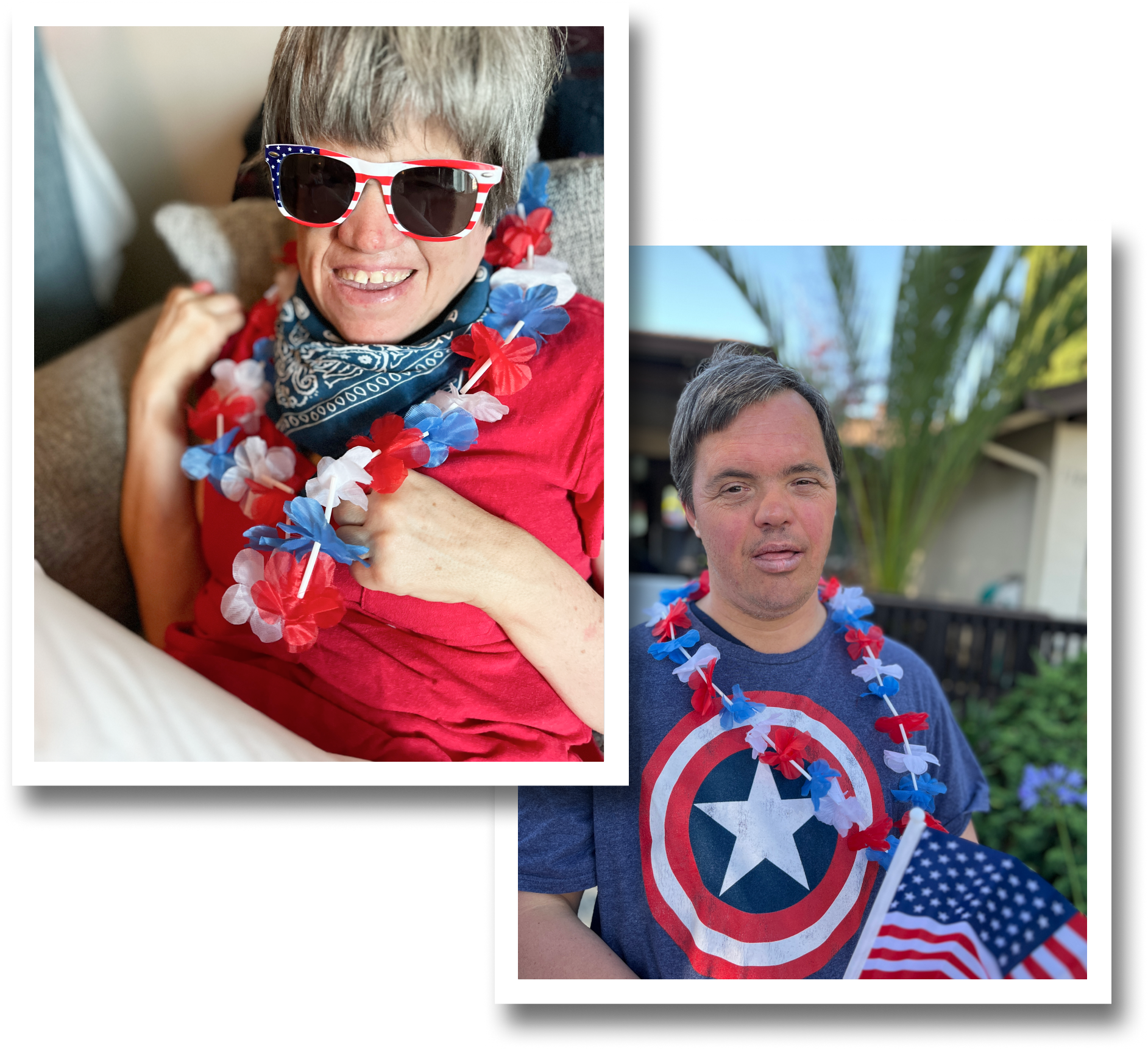 We serve individuals with special needs who wish to rely on Christian Science for healing and progress.
We are only too happy to express our gratitude to Twelveacres, where our son has his home, and Christian Science is practiced every day. He is able to live as independently as possible, with the help of loving caregivers who maintain a familiar routine … With confidence we know that our son has all the support of a Christian Science run organization, to overcome any challenges he may face, and to grow in grace.
—Parent of Twelveacres Resident
My help cometh from the Lord, which made heaven and earth.